Buy Puritans Pride Horse Tails 440mg 100 Capsules
Product details of Authentic Puritan's Pride Horsetail 440mg 100 capsules Silica for Hair, Skin and Nails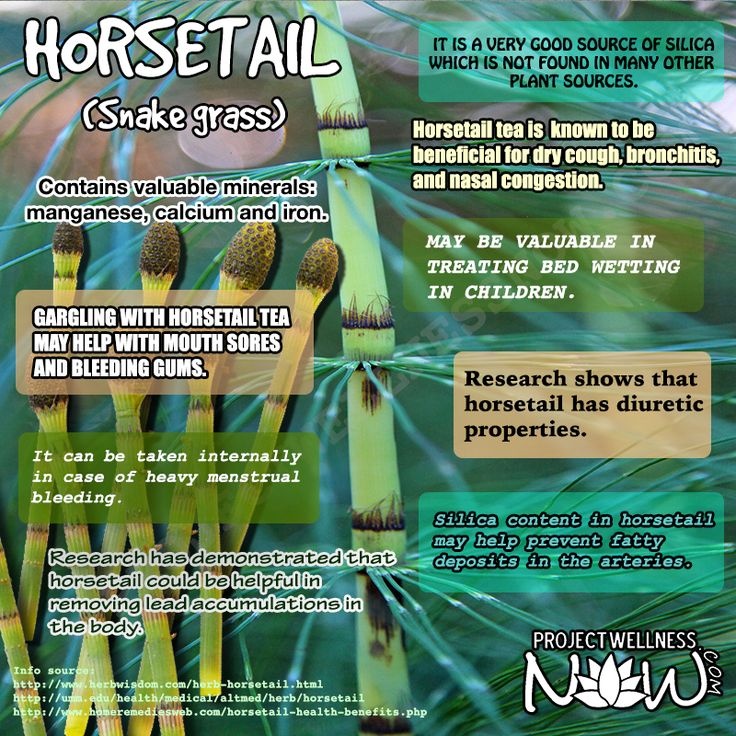 Horsetail (Equisetum arvense) is a complete herb that grows in the wild. Ground plant pieces are used in Puritan's Pride's Natural Whole Herb products to deliver natural components in the levels found in nature.
A Silica Source for Nails
Pure milled herb powder is contained in Puritan's Pride's preservative-free gelatin capsules.
440 mg is available. Capsules with whole herbs.
Boost your immunity, reduce inflammation, improve your oral health, and detox your body.
A silica source for nails. Soothes the skin, protects the bones, and aids hair maintenance.
Each container contains 100 capsules with 440mg of Horsetail per serving.
No Artificial Color, Flavor or Sweetener, No Preservatives, No Sugar, No Starch, No Milk, No Lactose, No Soy, No Gluten, No Wheat, No Yeast, No Fish, Sodium Free.