Buy Puritan's Pride Ginkgo Biloba Standardized Extract 60mg 120 Caplets
Product details of Authentic Puritan's Pride Ginkgo (Ginko or Gingko) Biloba 60mg for Memory Plus Brain Health Bottle of 120 Herbal Tablets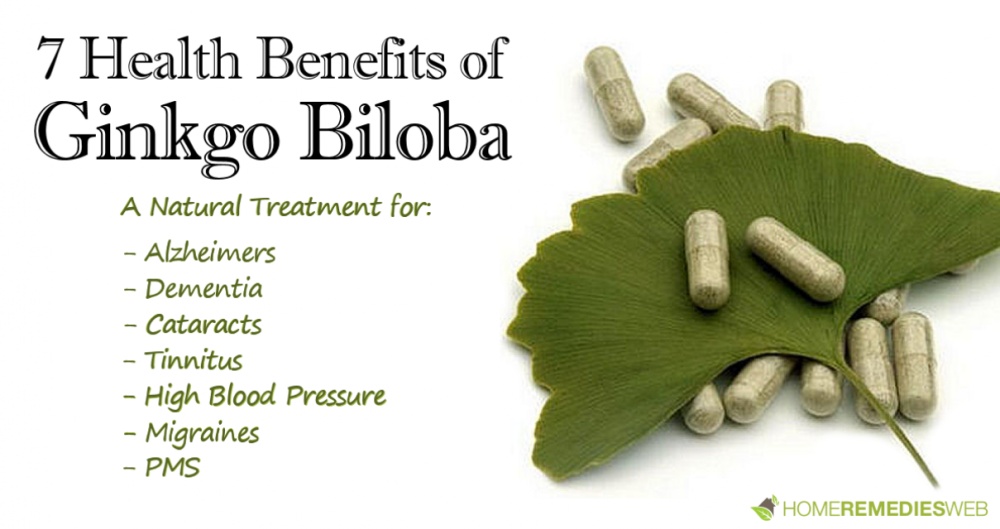 Ginkgo helps to keep the blood flowing to the extremities. Furthermore, Ginkgo supports memory and focus, particularly minor memory and focus issues linked with age. Ginkgo Biloba gives you the extra nutrition you need to keep your brain healthy. Ginkgo can also aid with mental acuity.
Healthy brain function is supported.
It aids in the maintenance of peripheral blood circulation in the extremities.
Supports memory and concentration, especially in individuals who are aging.
Aids in the maintenance of mental acuity.
Ginkgo flavone glycosides are present in a concentration of 24 percent.
Herbal supplement that is completely safe and natural.
Puritan's Pride Ginkgo Biloba is made up of high-quality herbs with a ginkgo flavone glycoside content of 24 percent. Each pill contains 60 milligrams of ginkgo Biloba leaf extract.
Directions: For adults, take one (1) tablet twice daily, preferably with a meal.