Buy MySlim Yerba Mate Slimming Fat Burner and Weight-loss Ready to Drink Strawberry Flavor 200ml Bottle
Slimming drink
Contains yerba mate, L-carnitine, palatinose
Balances sugar levels and brings up your energy without extra effort
Best to drink at the comfort of your home.
Drink 1-2 bottles per week
Adopting a healthy lifestyle and eating a well-balanced diet will help you stay slim and trim. Why not give your training routine a boost and achieve your ideal body? With the MySlim Yerba Mate Slimming Drink, you may help yourself obtain a better-looking body.
With the help of two specific ingredients, the MySlim Slimming Drink gives you twice the fat-burning ability. This delicious drink, which contains Yerba Mate and high-grade L-carnitine, helps to keep your sugar levels in check. This means that you can maintain your energy levels without consuming more calories than you require for the day. You won't have to worry about ingesting too many calories because it's sugar-free.
For optimal effects, consume one to two bottles of Yerba Mate Slimming drink. This product is best consumed in the privacy of one's own home.
Yerba Mate is a type of yerba mate that is
The plant Yerba Mate is native to South America. It's high in antioxidants, amino acids, vitamins, and minerals, and it's been utilized to help with digestion and weight loss in recent years.
L-carnitine
Because of its fat-burning properties, some people consider L-carnitine to be the ideal weight-loss supplement. This dietary supplement is also renowned for aiding fat loss, increasing metabolism, and acting as a mild appetite suppressant. It boosts antioxidant activity and aids in the release of stored energy (fat) for the development of new muscle tissue.
Palatinose
Palatinose functions by controlling the release of glucose into the blood. This results in stable energy levels for a longer period of time.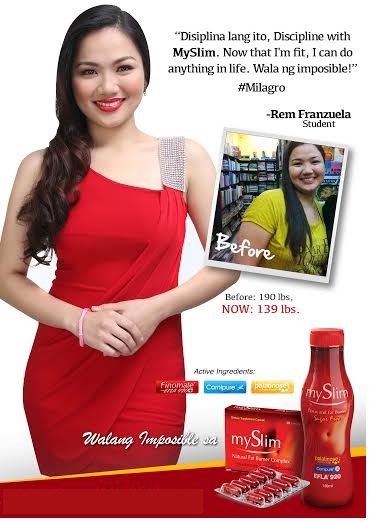 Before using any product, always read the label. Body chemistry varies from person to person, as do effectiveness and reactions. It is strongly advised that you seek medical advice before utilizing any new items. If you experience any side effects, stop using it and talk to your doctor. The Food and Drug Administration has not investigated these claims. This item is not meant to be used to diagnose, treat, cure, or prevent any illness.