Buy BioAqua Acne Serum
Product details of Authentic Bioaqua Pure Skin Anti Acne Care Pimples Treatment Serum 30ml for moisturizing and oil control Acne face serum essence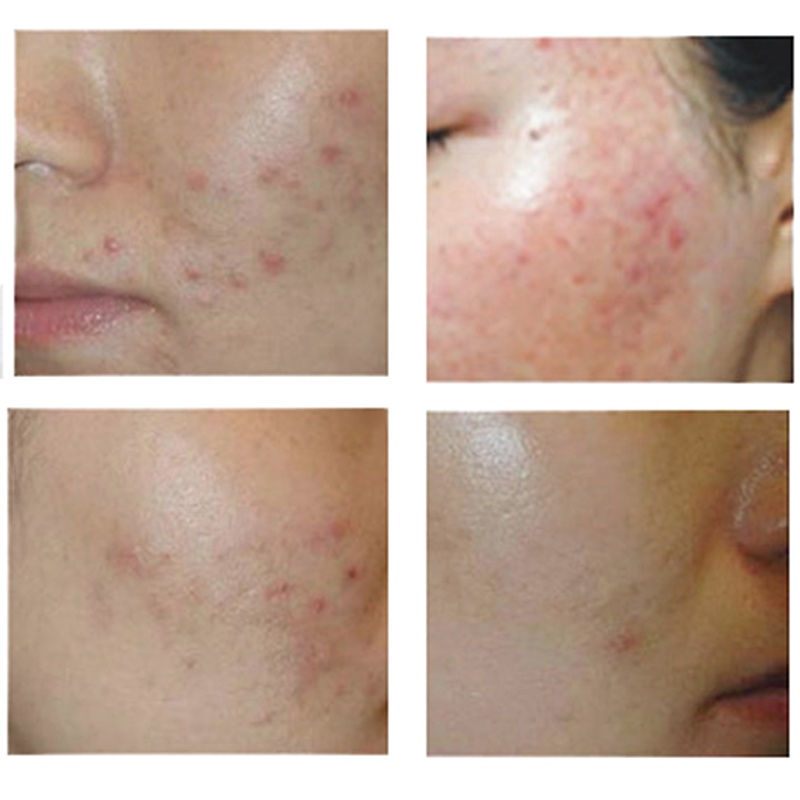 Bioaqua pure skin serum – 30ml
Features
Non-Irritating Mild Formula
To Target The Bacteria That Causes Acne, It Penetrates Deeply.
It Gets Deep Into The Pores And Fights Acne Bacteria Right Away.
It stops breakouts from happening in the first place.
It reduces breakouts and helps to prevent them.
Reduces the appearance of redness quickly and effectively.
The Removal Of Acne, Scars, And Spots Inhibits Growth Of Bacteria, A Main Cause Of Acne. Suitable For All Skin Types. Does Not Dry Skin.
BIOAQUA Acne Serum Cleanses And Sterilizes The Skin To Reduce Blackheads, Pimples, Acne-Induced Inflammation, And Oil Secretion. BIOAQUA Pure Skin Acne Removal Serum is a mild, non-irritating formula that can clear blocked pores, dissolve dirt and grease, replenish nutrition moisture, regulate PH value, effectively safeguard injured skin, remove acne, pimples, and acne, balance oil secretion, and the removal of pock, acne, and make skin healthy glow tender.
Usage: Daily cleansing skin care,to concentrate daub appropriate amount to the face (key part can add quantity to use), gently massage until absorbed completely.